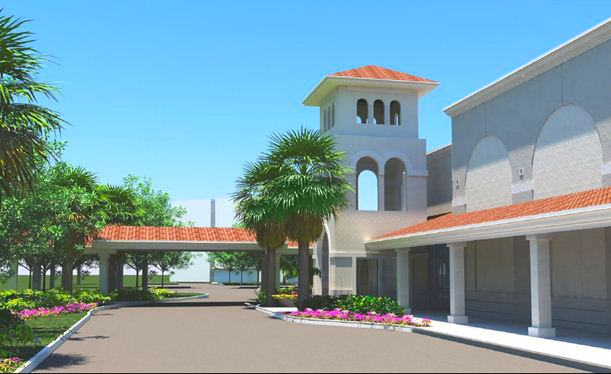 New Osceola conference center weeks from completion, already booked!
OSCEOLA COUNTY, Fla. —
A new conference center is expected to have a big impact on Osceola County's struggling economy.
The Osceola County Conference Center opens in just a few weeks and several conferences are already booked.
The people behind the project said that's just the start of what the project will bring.
"It's tens of millions of dollars of impact and that creates jobs and excitement in the marketplace," said Senior Vice President of Operations Mark Reicher.
Construction of the conference center began nine months ago with an investment of about $18 million from the county.
The conference center is connected to the already busy Omni Resort in Champions Gate and adds 55,000 square feet of meeting space, bringing the total to 125,000 square feet.
The conference center has already generated $9 million in room reservations.
There are plans for a Hampton Inn & Suites to be built nearby and organizers said more could be on the way.
Workers said there's room for another 100,000 square feet of meeting space and up to 500 or more condos and hotel rooms.