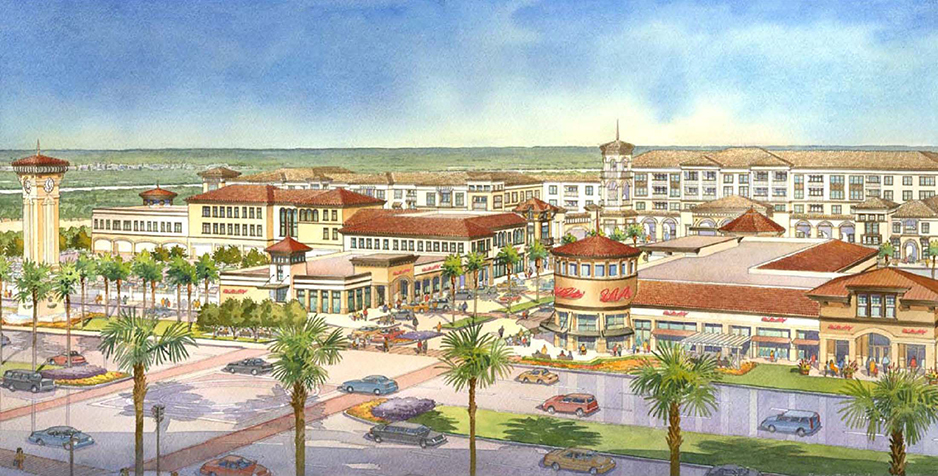 ChampionsGate® is an upscale mixed-use resort destination and offers a variety of outparcels available for your restaurant or retail location. Located directly off I-4, behind the beautiful gates, your business will undoubtedly become a success. This map will detail both the existing businesses as well as the available parcels.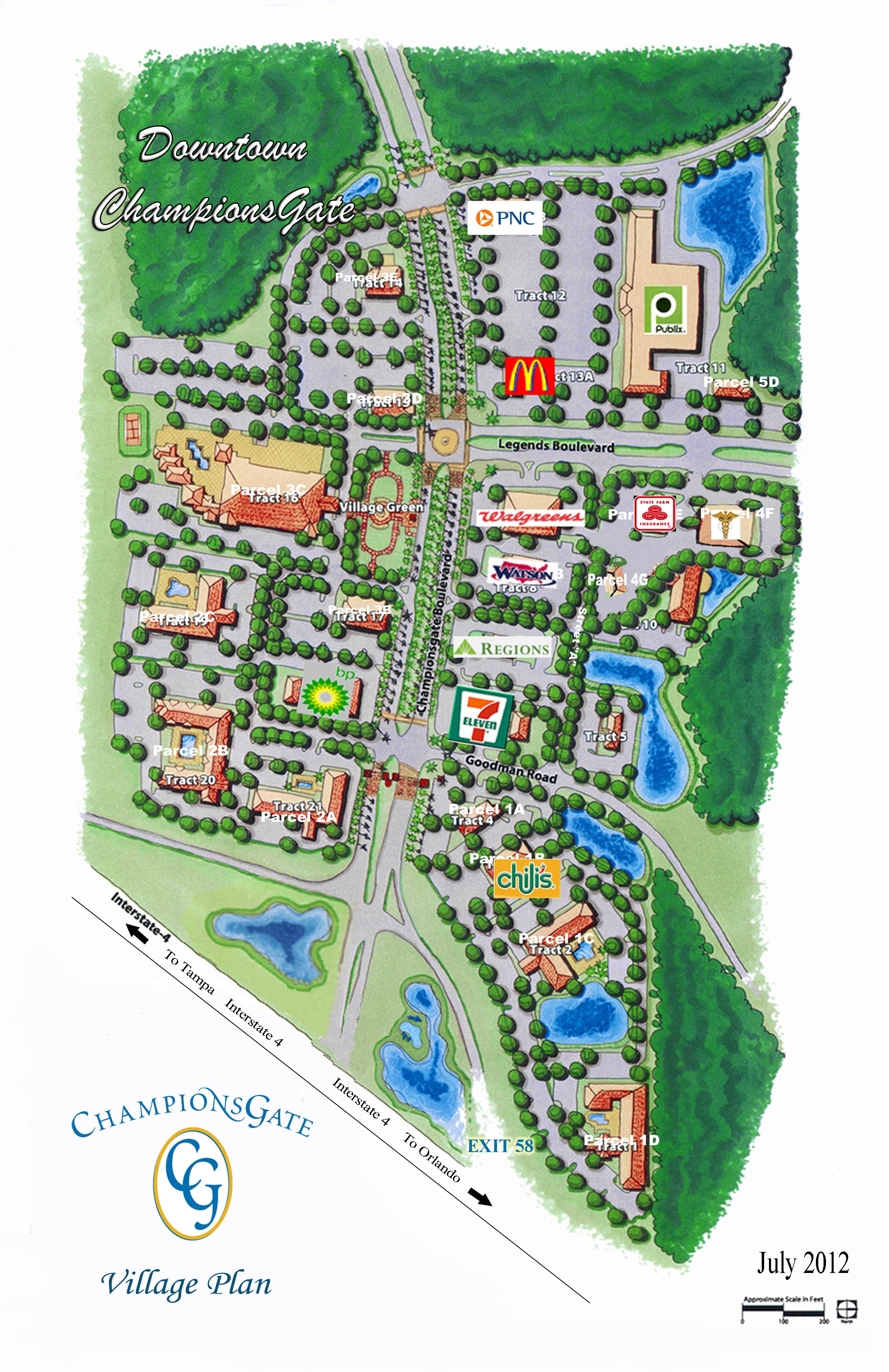 Two World-Class golf courses designed by professional golfer Greg Norman, in tandem with an upscale, master-planned community, have put ChampionsGate® in the winner's circle as a first-class Central Florida destination.
Wish to learn more about the Approved Program details of the master plan — which includes a Four Diamond resort; a spa; luxury villas, condominiums and apartments; upscale shopping; restaurants and exceptional office space please email us.
Contact:
Marc Reicher at (407) 397-2500 or by email mreicher@championsgate.com
Clay Beck at (407) 397-2500 or by email cbeck@championsgate.com
to obtain more information.